We're Your Best Choice for Tree Services
Backed by over 25 Years of Experience
Certified & Insured to Get the Job Done
The Right Tools Used for the Utmost Results
Free & Detailed Quotes Provided
100% Guaranteed Satisfaction
FOR 24/7 EMERGENCY SERVICE. CALL US IMMEDIATELY.
What Our Customers Say About Us
Real Reviews From Real Customers
50+ Reviews
4/02/2022
Reliable, fast and on time
Certified Tree Care crew made my family happy. The service was prompt and the job was completed faster than I imagined.
3/19/2022
Great Service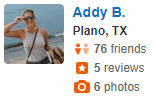 Excellent and professional people. They were a pleasure to have around. The crew was always keeping me updated as to their progress.
3/01/2022
Very Professional
I've used them about 3 times now for tree removal and brush clearing. Probably more in the future. They've always been on time with reasonable pricing.
Certified Dallas Tree Service Experts
Serving Dallas County with Over 25 Years of Combined Experience
Certified Tree Care is a family-owned tree service with over 25-years of experience caring for the natural landscape of communities in Dallas & Dallas County. Our goal is to provide exceptional tree services to all residential and commercial clients looking to maintain or improve the natural surroundings of their homes and businesses.
How Can We Enhance Your Property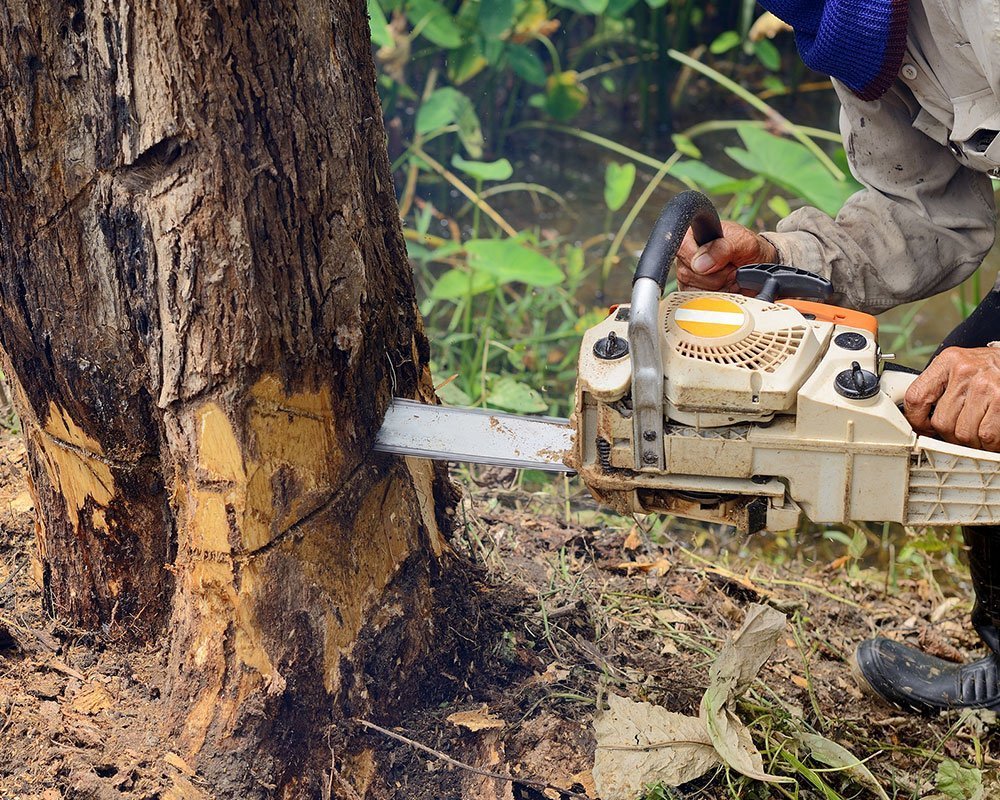 Certified Tree Care in Dallas
. Call Us Today For All Your Tree Service Needs.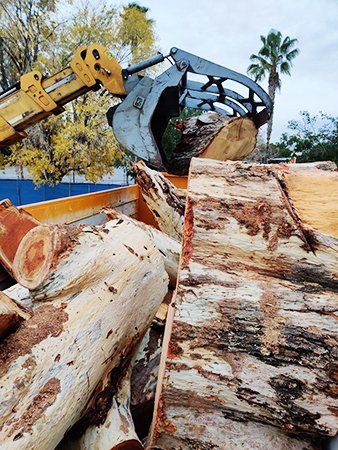 Your Certified Dallas Tree Experts!
Dedicated to Providing Our Customers with Exceptional Services
Certified Arborists
A Certified Arborist in Dallas is a dedicated professional that has many years of experience and formal training. We guarantee that all of our projects are managed by a Certified Arborist Dallas for your protection and peace of mind.
Safest Tree Removal Dallas Methods
We always use the SAFEST tree removal Dallas methods for your property's safety, to ensure efficiency, and to promote safety! We strive to save every tree we can, but sometimes tree removal is necessary.
Expert Tree Service Business
We are a local family owned and operated tree service and tree care company in Dallas, TX. We give you the promise of our hard work, dedication, and decades of expert experience.
Happiness Guaranteed
We provide professional and affordable tree care company for our clients. We'd love the opportunity to work with you and show why our exceptional service sets us apart from the rest.
Tree Care Dallas Tree Service
Constantly growing, tree crowns do develop overgrown branches that damage the tree's shape. Such trees affect your property's appearance negatively, lowering its overall market value. However, through tree trimming, restoring the tree's shape – and hence its aesthetic appeal – is extremely easy.
Offering professional tree trimming services in Dallas, Texas, we help commercial and residential property owners fix their trees' appearance. Removing deadwood from the tree crown and cutting overgrown branches to size, we also help property owners avoid damages and injuries that are often caused by branches falling unexpectedly. Our goal is to ensure that every property owner can afford tree care procedures – our exceptional tree trimming service is competitively priced.
Why You Should Work With Professional Tree Service in Dallas Providers
Benefits of Working with Professional Tree Trimmers
1. You Avoid Property Damages
When trimming a tree alone, the cut branches can get out of control, landing on buildings and utility lines. Unlike professional tree trimmers, homeowners rarely have advanced equipment generally needed to bring the branches down safely.
Hiring tree trimming near me professionals allows you to take advantage of years of experience and modern machinery. If the tree is near sensitive structures, professional tree trimmers will combine ropes and machines like bucket trucks to bring the branches down safely. This helps you avoid expensive home repair costs.
2. You Avoid Injury
When trimming a tree, you have to climb to its crown. The average property owner may not have all the necessary safety gear. Without a bucket truck or a good harness, you will have to rely on your body balance to stay on the tree – if the balance fails you, you may fall, which could lead to significant injuries.
Working with a tree trimming near me company helps you avoid going up the tree. This protects you from injuries that are often inflicted by falling or cutting tools.
3. You Avoid Tree Damage
Trimming a tree is both an art and a science. The art part involves understanding the best way to trim the tree to give it a nice attractive shape that complements its surroundings. The science part involves conducting trimming in a way that does not hurt tree health.
It takes years of formal training and field experience to master both disciplines. A tree trimming near me company will have a team that is knowledgeable in both the art and science of trimming a tree. This guarantees maximum benefits and minimal chances of tree damage.
4. You Catch Diseases Early Enough
Tree diseases generally attack tree branch by branch. Before a disease reaches a point where it might kill your tree, it takes time. Since tree trimming is conducted regularly, working with professional tree trimmers gives you access to an arborist who can determine when your tree is suffering from a health problem even before the symptoms become apparent to you.
This ensures that all health problems are treated promptly. This helps you avoid tree death and the expense you would have to go through removing the dead tree and replacing it.
Benefits of Trimming a Tree
Tree trimmers improve tree health by removing diseased branches.
A tree trimming near me company will open up your tree's crown, giving you a better view of the sunsets, sunrises, and the surroundings.
Trimming a tree allows you to train young trees, ensuring they adopt the growth habit you prefer.
Removing risky branches, trimming a tree improves safety in your home.
By getting rid of excess branches on fruit trees, tree trimming ensures that the productive limbs are getting enough sunlight, water, and nutrients. This increases the tree's productivity.
Tree trimming improves the shape and silhouette of your trees, boosting your property's aesthetic appeal.
Tree trimmers remove low-hanging branches that often block pathways, roads, and walkways. This improves safety.
Trimming removes branches interfering with windows, chimneys, gutters, and building facades.
The procedure gets rid of branches rubbing each other and altering the tree's normal growth habit.