We're Your Best Choice for Tree Services
Backed by over 25 Years of Experience
Certified & Insured to Get the Job Done
The Right Tools Used for the Utmost Results
Free & Detailed Quotes Provided
100% Guaranteed Satisfaction
FOR 24/7 EMERGENCY SERVICE. CALL US IMMEDIATELY.
What Our Customers Say About Us
Real Reviews From Real Customers
50+ Reviews
4/02/2022
Reliable, fast and on time
Certified Tree Care crew made my family happy. The service was prompt and the job was completed faster than I imagined.
3/19/2022
Great Service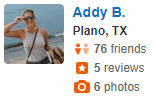 Excellent and professional people. They were a pleasure to have around. The crew was always keeping me updated as to their progress.
3/01/2022
Very Professional
I've used them about 3 times now for tree removal and brush clearing. Probably more in the future. They've always been on time with reasonable pricing.
Certified Dallas Tree Service Experts
Serving Dallas County with Over 25 Years of Combined Experience
Certified Tree Care is a family-owned tree service with over 25-years of experience caring for the natural landscape of communities in Dallas & Dallas County. Our goal is to provide exceptional tree services to all residential and commercial clients looking to maintain or improve the natural surroundings of their homes and businesses.
How Can We Enhance Your Property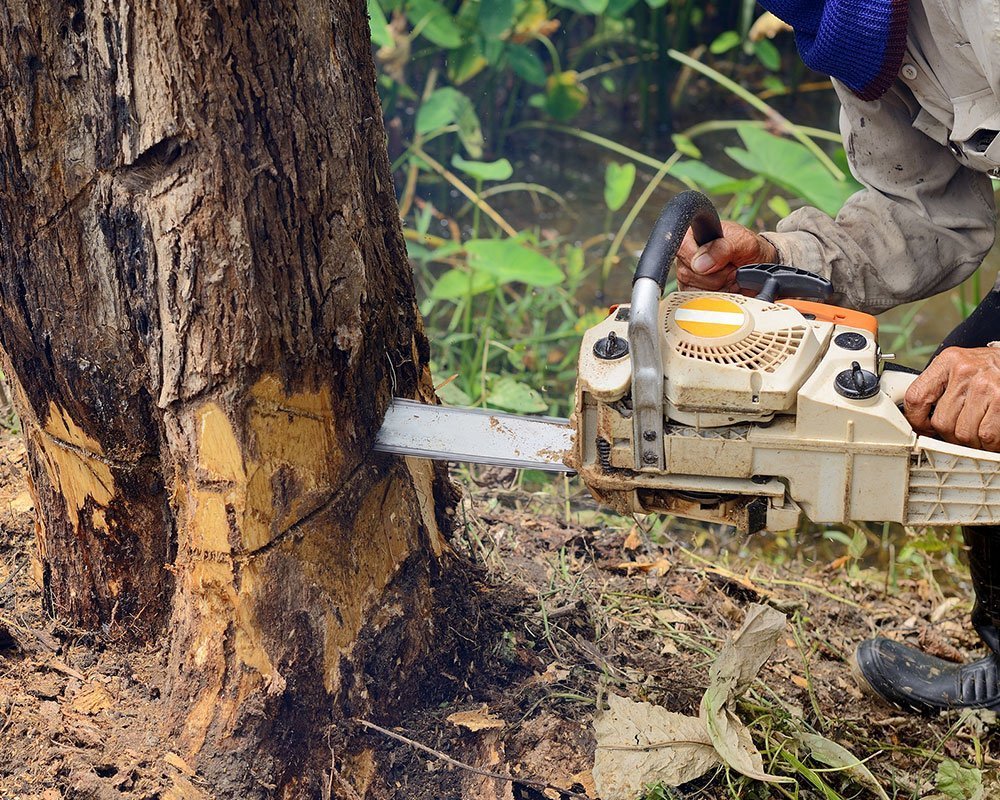 Certified Tree Care in Dallas
. Call Us Today For All Your Tree Service Needs.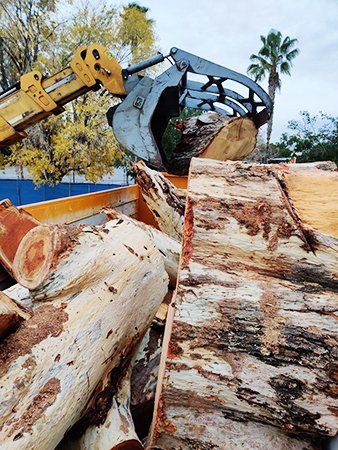 Your Certified Dallas Tree Experts!
Dedicated to Providing Our Customers with Exceptional Services
Certified Arborists
A Certified Arborist in Dallas is a dedicated professional that has many years of experience and formal training. We guarantee that all of our projects are managed by a Certified Arborist Dallas for your protection and peace of mind.
Safest Tree Removal Dallas Methods
We always use the SAFEST tree removal Dallas methods for your property's safety, to ensure efficiency, and to promote safety! We strive to save every tree we can, but sometimes tree removal is necessary.
Expert Tree Service Business
We are a local family owned and operated tree service and tree care company in Dallas, TX. We give you the promise of our hard work, dedication, and decades of expert experience.
Happiness Guaranteed
We provide professional and affordable tree care company for our clients. We'd love the opportunity to work with you and show why our exceptional service sets us apart from the rest.
Tree Care Dallas Tree Service
In addition to being unattractive, dead trees tend to rot from the inside, increasing their risk of falling unexpectedly and causing a lot of damage. While we may want to keep healthy trees in our homes forever, they sometimes hinder property development, occupying strategic locations.
Tree removals get rid of dead trees, creating space for new, healthy trees. Removing a tree can also help you create space for your new development project.
We help property owners in Dallas with safe tree removals. Combining modern tree removal gear with our years of tree removal experience, we make the most complicated tree removals quick, safe, and non-destructive to your lawn and the surrounding utilities. Once we bring the tree down, we help you with stump removal and cleanup, leaving your home cleaner and safer than we found it.
Why You Should Work With Professional Tree Service in Dallas Providers
Benefits of Working with Tree Removal Professionals
1. Safety for Your Home
In Dallas, Texas, most trees stand next to buildings and other sensitive utilities/structures. When removing a tree standing next to your house, a small mistake could drop the heavy tree on your building, leaving you with a lot of damage to fix.
Using their experience, tree removal experts can assess the risks associated with a specific tree before bringing it down. If necessary, professionals will use cranes and ropes to bring the tree down safely. While you will have to pay for professional tree removals, the cost of removing a tree will be much cheaper compared to property repair costs.
2. You Avoid Hospital Bills
When removing a tree, you have to constantly worry about your position relative to the tree's falling direction. Unpredictable factors – such as changing wind direction – can confuse you, putting you in harm's way. If a tree falls on you, you will suffer broken bones – in worst cases, you may lose your life.
Tree removal experts allow you to be as far away as you want when they are removing a tree. This helps you avoid significant injuries and expensive treatment costs.
3. You Can Save Your Tree
Tree removals are often conducted when a tree disease looks too advanced and untreatable. Inviting tree removal experts to your home gives you access to an experienced arborist.
Before removal, the arborist will inspect and diagnose the tree. In some cases, trees that look like goners can be treated successfully. Deciding on DIY tree removal, however, denies you the chance to determine whether it is possible to treat your tree.
4. Experts Will Remove the Tree Stump
Tree stumps tend to turn into hazards, especially when they become covered with grass and other types of overgrowth. Some homeowners remove trees to create space for property development – a tree stump can still hinder the development project.
Working with professionals when removing a tree allows you to choose between stump grinding and complete stump removal. Stump grinding works perfectly for improving safety while complete stump removal is perfect for property owners planning to create space for property development.
When Should You Invest in Tree Removals?
Trees are an important addition to every home – they attract wildlife, provide shade, clean the breathing air, and improve the aesthetic appeal of our properties. For this reason, tree removal is often a hard decision. However, in the following circumstances, removing a tree may be the best solution:
If the tree is dead.
If a tree has aggressive roots and is destroying your concrete floor or foundation.
When a tree is blocking your property development project.
If a tree keeps dropping branches in your yard and neither tree pruning nor trimming is fixing the problem.
Your tree has an untreatable disease.
A tree is growing too close to powerlines, increasing the risk of electrical problems in the neighborhood.
If you have numerous trees overcrowded in a small space.
If you just moved to a new home and would like to re-organize the landscape.