We're The Right Ones For The Job
Backed by over 25 Years of Experience
Certified & Insured to Get the Job Done
The Right Tools Used for the Utmost Results
Free & Detailed Quotes Provided
100% Guaranteed Satisfaction
FOR 24/7 EMERGENCY SERVICE. CALL US IMMEDIATELY.
What Our Customers Say About Us
Real Reviews From Real Customers
50+ Reviews
4/02/2022
Reliable, fast and on time
Geroge Salinas Tree Service's crew made my family happy. The service was prompt and the job was completed faster than I imagined.
3/19/2022
Great Service
Excellent and professional people. They were a pleasure to have around. They were always keeping me updated as to their progress.
3/01/2022
Very Professional
They had the tree removed the same day the tree fell. They did such a good job, we hired them to remove other dead trees
Certified Dallas Tree Service Experts
Serving Dallas County with Over 25 Years of Combined Experience
George Salinas Tree Service is a family-owned tree service with over 25-years of experience caring for the natural landscape of communities in Dallas & Placer County. Our goal is to provide exceptional tree services to all residential and commercial clients looking to maintain or improve the natural surroundings of their homes and businesses.
How Can We Enhance Your Property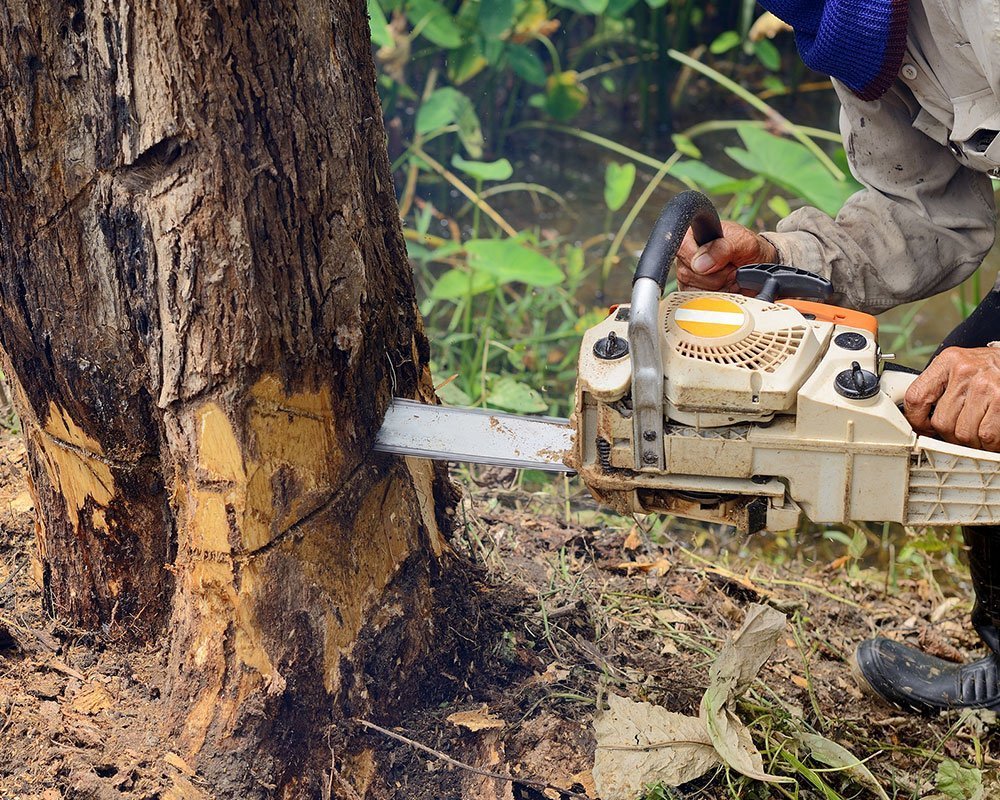 George Salinas Tree Service in Dallas
. Call Us Today For All Your Tree Service Needs.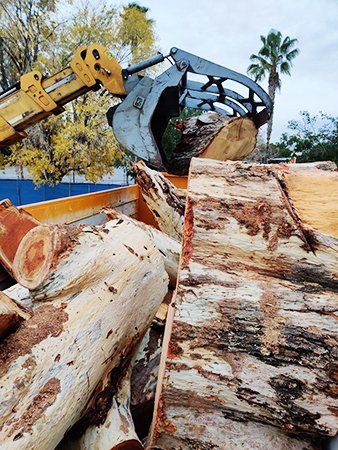 Your Certified Dallas Tree Experts!
Dedicated to Providing Our Customers with Exceptional Services
Certified Arborists
A Certified Arborist in Dallas is a dedicated professional that has many years of experience and formal training. We guarantee that all of our projects are managed by a Certified Arborist Dallas for your protection and peace of mind.
Safest Tree Removal Dallas Methods
We always use the SAFEST tree removal Dallas methods for your property's safety, to ensure efficiency, and to promote safety! We strive to save every tree we can, but sometimes tree removal is necessary.
Expert Tree Service Business
We are a local family owned and operated tree service and tree care company in Dallas, TX. We give you the promise of our hard work, dedication, and decades of expert experience.
Happiness Guaranteed
We provide professional and affordable tree care company for our clients. We'd love the opportunity to work with you and show why our exceptional service sets us apart from the rest.
Tree Care Dallas Tree Service
In Dallas, TX, trees are pruned to boost their health, safety, and to give their appearance a boost. The tree care procedure removes dead branches, allowing the tree's natural green color to shine through. Removing diseased branches, tree pruning keeps the disease from spreading to the rest of the tree. Getting rid of broken branches, tree pruning boosts safety, eliminating the possibility of the branches falling and causing injuries and/or property damages.
Operating in Dallas and the neighboring regions, we ensure that every home and/or commercial property has properly pruned trees. We offer high-quality tree pruning services at very competitive prices. Putting safety first, we prune the tallest and most complicated trees without causing damage to your home.
Why You Should Work With Professional Tree Service in Dallas Providers
Benefits of Working with Professional Tree Pruners
1. Safety for Your Tree
Pruning a tree is more complicated than removing random branches from the tree's crown. Before cutting a branch, you have to know the impact it will have on the tree. Without experience and knowledge on how to prune a tree, you will have to do a lot of guesswork – this increases the risk of irreversible tree damage.
Professional tree pruners have years of experience, formal training, and help from professional arborists. When pruning a tree, professionals will not only remove the right branches but also follow the correct procedure in doing so. This means maximum benefits for your tree, and zero chances of tree damage.
2. You Avoid Property Damage
Most of the branches removed during tree pruning are heavy enough to cause a lot of damage. If you are pruning a tree alone, controlling these branches is hard – the branches may get out of control, landing on your house, utility lines, or garage. The resulting damage could be worth thousands of dollars.
Professionals use ropes, bucket trucks – and if needed, a crane – to bring the branches down safely. This helps you avoid costly home repair costs.
3. You Avoid Injury
If you are new to pruning a tree, the act of balancing between cutting the right branches and ensuring the branches are falling in the right places can be too overwhelming. You may make a mistake that destabilizes you, causing you to fall. This could leave you with significant injuries.
When professionals replace you on the tree, falling and/or suffering cuts from your equipment becomes impossible.
4. Professionals Help You with Cleanup
Tree pruning puts branches and leaves all over your compound. In addition to making your home messy, the branches can turn into hazards, especially if the tree is near a frequently used path.
After pruning a tree, professionals will collect all the branches and take them to the nearest disposal point. They will leave your home cleaner than they found it.
For people with small trees standing away from important structures, DIY tree pruning can be a good way to save some money. When pruning these trees, use the following tips to avoid causing irreparable tree damage:
Unless the bigger branches are diseased or hazardous, leave them on the tree. Focus on removing branches with a diameter of below 2 inches.
Branches attached to the trunk with a weak V-shaped angle can be removed. Those forming a strong U-shaped angle are better left alone.
Sharpen your cutting tools to ensure clean cuts with no injuries.
Sanitize your tools between trees to avoid spreading diseases. Use rubbing alcohol with a concentration of about 70%.
When removing a branch, avoid cutting too close to the tree or leaving a large stub attached to the trunk.
2

Preventative Tree Pruning
Tree pruning is often used as a way to boost safety around trees. This method of pruning is known as preventative. It involves removing branches that are:
Weakly attached to the trunk and threatening to fall
Low-hanging branches affecting visibility on driveways and walkways
Branches that are too close to power lines and may cause electrocution or electric outage