WWe're Your Best Choice for Tree Services
Backed by over 25 Years of Experience
Certified & Insured to Get the Job Done
The Right Tools Used for the Utmost Results
Free & Detailed Quotes Provided
100% Guaranteed Satisfaction
FOR 24/7 EMERGENCY SERVICE. CALL US IMMEDIATELY.
What Our Customers Say About Us
Real Reviews From Real Customers
50+ Reviews
4/02/2022
Reliable, fast and on time
Certified Tree Care crew made my family happy. The service was prompt and the job was completed faster than I imagined.
3/19/2022
Great Service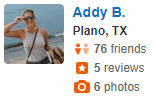 Excellent and professional people. They were a pleasure to have around. The crew was always keeping me updated as to their progress.
3/01/2022
Very Professional
I've used them about 3 times now for tree removal and brush clearing. Probably more in the future. They've always been on time with reasonable pricing.
Certified Dallas Tree Service Experts
Serving Dallas County with Over 25 Years of Combined Experience
Certified Tree Care is a family-owned tree service with over 25-years of experience caring for the natural landscape of communities in Dallas & Dallas County. Our goal is to provide exceptional tree services to all residential and commercial clients looking to maintain or improve the natural surroundings of their homes and businesses.
How Can We Enhance Your Property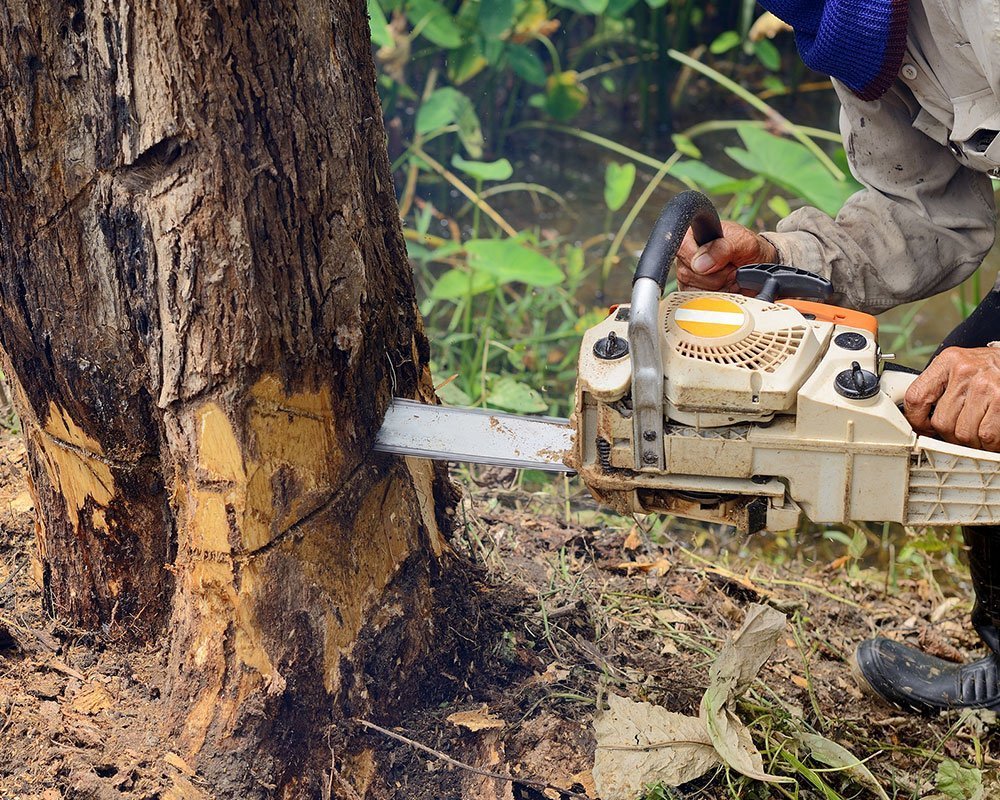 Certified Tree Care in Dallas
. Call Us Today For All Your Tree Service Needs.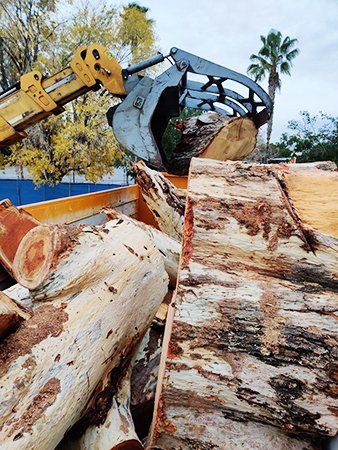 Your Certified Dallas Tree Experts!
Dedicated to Providing Our Customers with Exceptional Services
Certified Arborists
A Certified Arborist in Dallas is a dedicated professional that has many years of experience and formal training. We guarantee that all of our projects are managed by a Certified Arborist Dallas for your protection and peace of mind.
Safest Tree Removal Dallas Methods
We always use the SAFEST tree removal Dallas methods for your property's safety, to ensure efficiency, and to promote safety! We strive to save every tree we can, but sometimes tree removal is necessary.
Expert Tree Service Business
We are a local family owned and operated tree service and tree care company in Dallas, TX. We give you the promise of our hard work, dedication, and decades of expert experience.
Happiness Guaranteed
We provide professional and affordable tree care company for our clients. We'd love the opportunity to work with you and show why our exceptional service sets us apart from the rest.
Tree Care Dallas Tree Service
Dallas, Texas is quite familiar with the damage inflicted on trees by storms, tornados, and heavy winds. Storms are known to turn previously healthy trees into unstable, ticking time bombs that are threatening to drop on houses, powerlines, or across the road. Nature being unpredictable, its repercussions appear when you least expect them – this could be in the middle of the night or when you are just about to go to bed.
We are passionate about restoring safety on properties featuring risky trees. Responding to emergencies quickly, we strive to handle all emergency tree removals within the hour. Our goal is to restore your peace of mind as quickly as possible. Protecting your home against further damage, we help you avoid costly property repair costs.
Why You Should Work With Professional Tree Service in Dallas Providers
24/7 Emergency Tree Removal Service
Nature can turn trees into hazards in the middle of the night. Storms can have a tree lying across a busy road, blocking traffic, at 3 am. We know that emergencies can happen outside our working hours – this is why we are always willing to work on a 24/7 basis when it comes to emergency removing a tree.
Whenever you need help with tree emergencies, do not hesitate to call us. At all times – including night hours – we always have someone waiting on the other end of the line.
As soon as we receive your call, we will mobilize our experienced emergency tree removal team and start heading to your home immediately. We try to commence emergency tree removals within the hour. We know that every minute counts when a tree is leaning dangerously over powerlines or a heavy trunk is lying on your roof.
Factors to Consider When Hiring an Emergency Tree Removal Team
When you need help with emergency removing a tree, take your time to find a team that can make the entire process quick and safe. Considering the following factors helps you avoid making mistakes in choosing an emergency tree removal team:
1. Response Time
The best team will respond immediately. A team that tells you to wait for hours or days puts you at a higher risk of suffering significant loses. Look for a company that promises to start handling emergency tree removals within the hour.
2. Tree Removal Gear
Emergency tree removals are generally more complicated. The tree may be lying on your house's roof, relying on the support of other trees, or leaning dangerously over utility lines. In all these circumstances, the basic tree removal gear won't be effective. For this reason, look for a team with advanced tools, including cranes and bucket trucks – the more advanced their tree service gear, the better.
3. Experience
During emergency removing a tree, there is no room for mistakes – a small mistake could leave you with expensive repairs to take care of. Looking for a team that has handled complicated emergency tree removals in the past means reduced chances of suffering property damage.
4. Effectiveness
Look for customer reviews before deciding to pick the phone and call. If previous customers have given the company positive reviews, this is an indicator that the emergency tree removal team may be highly effective. Avoid companies with negative reviews.
5. Cost
Emergency tree removals are rarely planned for. The money needed to pay for these procedures has to come from an already established budget. To avoid breaking your bank account, look for a team that charges competitive prices.
Note: Your home insurer may be willing to pay for emergency removing a tree. Therefore, before paying for the procedure out of your pocket, call the insurer.
The following signs may help you determine when a tree needs removal:
A tree has a significant lean
The tree's roots are visible and the ground around its base has deep cracks
The tree has recently suffered a lightning strike
The tree's trunk has huge cavities
Your tree is rotting from the inside
The tree is leaning on neighboring trees